We began small and humble, but we had a big vision! Starting delivering various parcels and documents personally, simply by riding a bike. Not long after, we were able to purchase our first delivery vehicle and hire our first employees.
Twenty-four years later, we are able to provide an array of premium services including couriers services, delivery, and pick-up of any type of document from any government agency, Substance Offices offering physical offices, and all related services and Government services such as company registration and bank account opening.
Over the years we have served hundreds of clients always maintaining the high standards we strongly stand by such as unwavering commitment to our clients, professionalism & timely completion of tasks.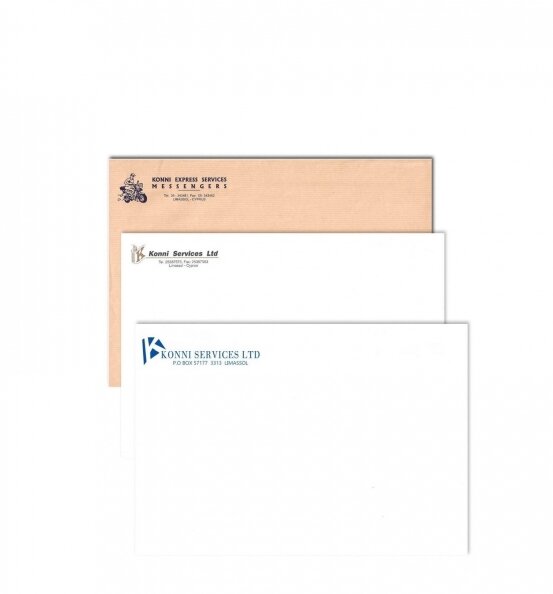 Our goal is to constantly enhance the quality of our services and provide you with solutions that free up your time and enable your business operations to run more efficiently.









Our staff are ready to help you.